Memorial Day – Reflecting On Sacrifice
Memorial Day has been observed on the final Monday in May each year since 1971, but this occasion traces its roots back much farther in our country's history. Originally known as Decoration Day, this day was first established during the Civil War in 1862 and was marked by loved ones decorating the graves of those who gave their lives serving in the Confederate Army. After the war, in 1868, the veterans of the Union Army soon added their own traditions to the mix, eventually leading to the creation of the ceremonies and customs we know today.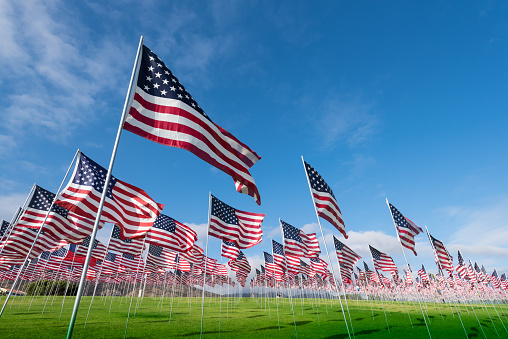 Today, Memorial Day is the more somber counterpart of Veterans Day. It is a day set aside to honor and remember those who have given their lives while serving in the military. It's appropriate to mark this occasion by visiting cemeteries and war memorials, honoring their sacrifice.
This day holds special meaning for us at HiTechnique. We will be closed Memorial Day to honor the memory of all those who have gone before, and have given their lives for us. If you have to work, please take a moment to honor their memory.
Testimonials
"The outsourced team at HiTechnique has provided the management, technical skills and help desk support to allow Garco's information technology systems to become 'best of class.' Our day-to-day job site, home office computing and staff support needs are met quickly and we are quite comfortable with the network security and disaster recovery testing procedures we now have in place. Short of planned downtime for network updates and a power outage here and there, we are pleased to report we have experienced near zero downtime while our systems have been under HiTechnique's 24/7 watch. Had we brought the same level of support and service in house, we estimate those annualized costs would be at least $50,000 more than what we now pay HiTechnique for their outsourced services. What's more, we now have the expertise of the entire HiTechnique team versus a few in-house staff members to leverage in supporting our computer systems. Thanks for a job well done HiTechnique!!"
Jim Morrison, CFO
Garco Construction, Inc.
Read More >>